About Us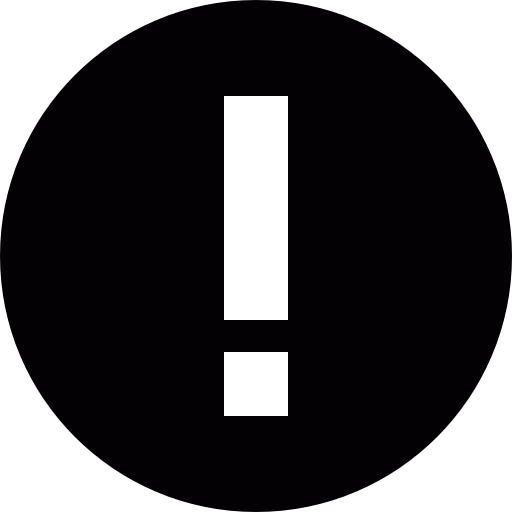 In 2001, an established leader of Infrared Sauna Kits opened its doors and DIY (Do It Yourself) Infrared Sauna was born. Company proved itself to provide a "fit to all" and a unique opportunity for a custom-build infrared saunas. Suitable to meet any basic need of a sauna enthusiast, as well as to satisfy a high demand of any professional contractor.

Our #1 goal is to allow customers to create (for business or home) the type of infrared sauna that they have always been dreaming of. The beauty of it all is, that DIY infrared sauna can be as small as a size of a closet, or as big as a spare bedroom. Simply choose the designated area and we will take it from there. No project is too custom or too big for us to not accomplish.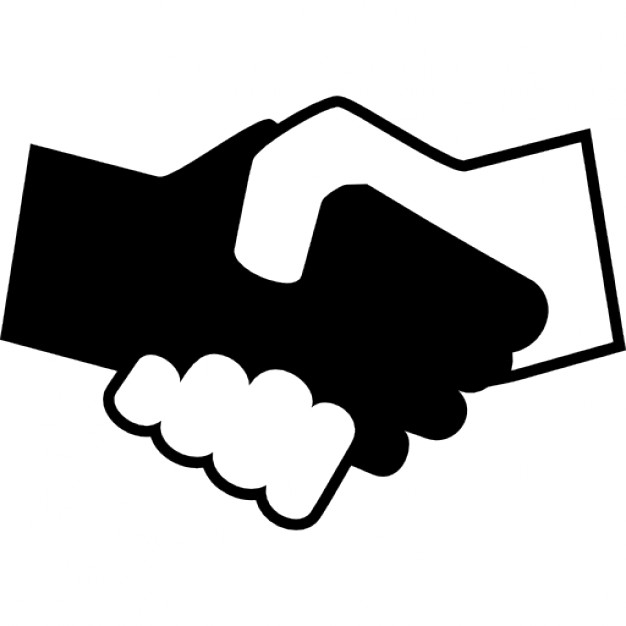 As a company that is leading the way in customization, DIY Infrared Sauna stands behind each individual product it sells by creating warranty that you can trust and depend on. Since 2001, we have seen many companies go in and out of business in the sauna industry. Therefore, we have proven our ability to withstand and to maintain our position as one of the leading companies in sauna industry. We believe in integrity, dependable products, outstanding customer service and devoted hard work of our employees, all of which is the running engine of our business. Most of all, we remain grateful to our returning clients who trust us and who rely on us.

No surprise, DIY Infrared Sauna gives a guarantee to all customers through the quality of our productions, but most importantly, through a superb customer service. We never close a project after a sale, but rather make sure to follow up with our clients assuring an assembly went as smoothly as possible. If any guidance is requested, our knowledgeable team of technicians is on standby to help with any questions you may have. We understand and value the trust you put into us and do everything to ensure you sauna needs are met.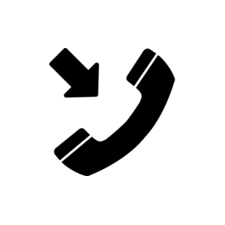 We welcome you to browse our website, to get a feel of what we are all about. If you have any questions at all, don't hesitate to call us! Our team of sales representatives is waiting to answer any questions that you may have. Customers are our #1 priority! Give us a call and let us show you why we are the best choice for helping your dream infrared sauna come alive!