Our Certificates
EMFR TESTING
(Electro Magnetic Field Radiation)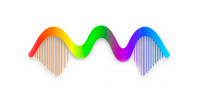 Many doctors and experts are advising to avoid exposure to levels of 3mG or higher. Infrared Sauna Guru was the only company that met this standard...
VOCS
(Volatile Organic Compounds)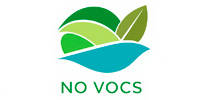 Items such as glues, lacquers, vinyls and other products can emit toxic gases especially when heated such as formaldehyde, methane, benzene, styrene and more. Exposure to various VOC's has been shown to cause cancer and various
EMITTER OUTPUT TESTING
(Spectral Analysis)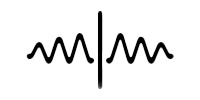 One of the only companies to hire a third party laboratory to test and certify the output of the heaters used in our products. For Far infrared therapy to work properly the output must stay
ISO 9001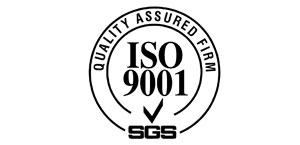 Our products and services meet customers' requirements and expectations, cost effectiveness, safety, reliability and quality…
ECO-CERTIFIED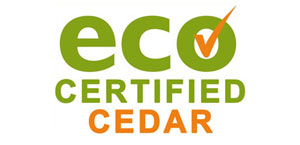 IWood used to build infrared saunas is Canadian Cedar; and is certified as eco-friendly. We are consciously choosing products which consist of the proper materials to minimize a carbon footprint. Therefore, our saunas are made of wood which comes only from responsibly
ROHS DIRECTIVE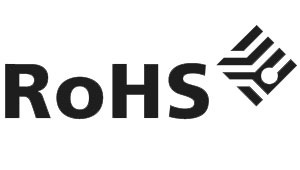 ROHS (Restriction of the use of certain hazardous substances in electrical and electronic equipment). We fully comply with this requirement. Our electrical wiring is encased in metal fireproof conduit to ensure safety requirements are met.
ELECTRICAL APPROVAL WORLDWIDE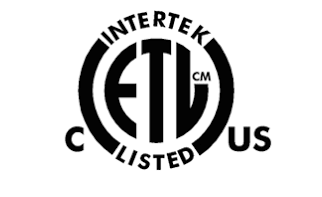 Saunaguru products meet and exceed worldwide electrical standards including CSA standards for sale in North America.
BBB RATED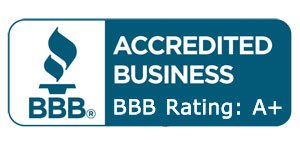 Adhereance to business ethics, codes and guidelines. (Without a single complaint.)
CE MARKING

CE marking is a certification mark that indicates conformity with health, safety, and environmental protection standards for products.