Philosophy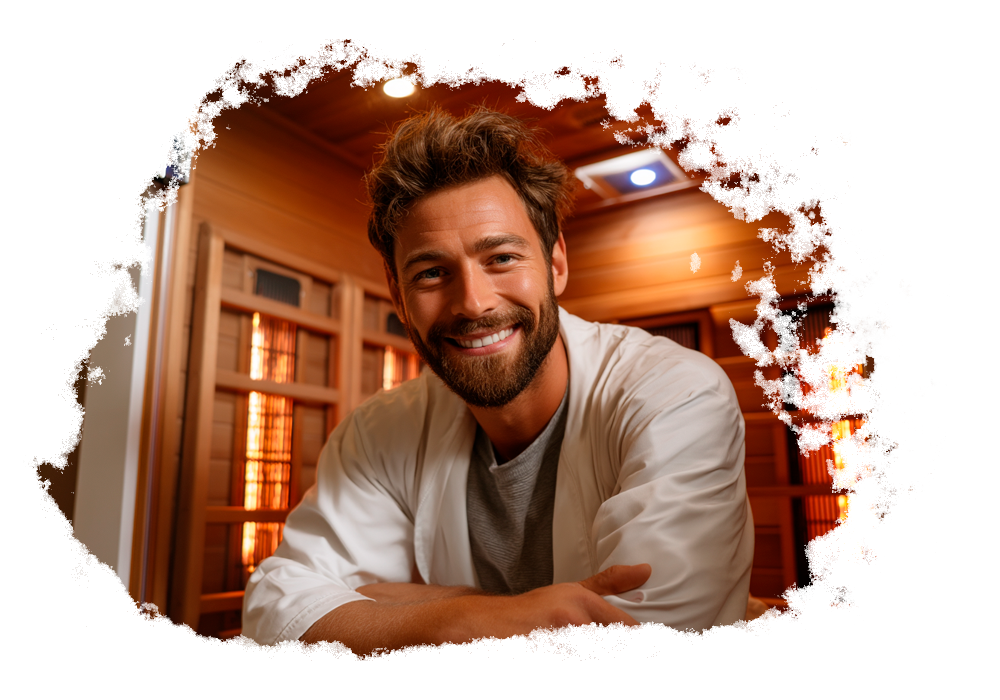 Let us put a smile on your face At DIY Infrared Sauna, our dream is your dream. Building a state of the art, customizable infrared sauna for a realistic price. Our success is fully built on our customers' trust. We depend on them, and we realize the importance of our professional integrity by providing a high-quality product and a superior customer service. In situations, where we can offer a cheaper alternative, that would allow to get the job done, we will offer it with no hesitation. DIY Infrared Sauna has a goal of providing the ultimate highly-satisfactory experience.

"What drives and motivates us, is a customer with a smile on their face. Only then we know we did good." Team Leader

We pride ourselves in providing the lowest prices on the market for a top-quality products. DIY Infrared Sauna does not only price match but also offers an additional 10% off! We aren't the leading company for nothing!